We want to talk to you about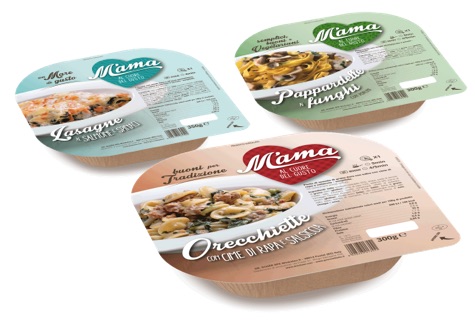 Because we're industry specialists, in business for over 25 years.
Today, more than ever, these products are in line with the needs of consumers seeking quality, variety, service, safety and environmental sustainability.
FOLLOW US! WE'LL TAKE YOU ON A JOURNEY TO DISCOVER...
M'ama advantages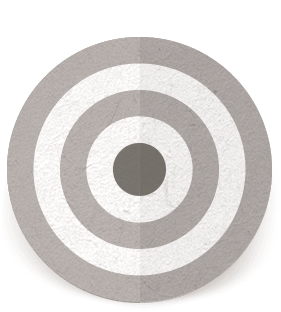 Target consumers
BROAD AND DIVERSIFIED
Our frozen meals cater to a diverse range of consumers: young, old, single and working people who don't have the time or desire to cook, or those who simply choose to devote more time to their hobbies and interests.
YOUNG COUPLES

SINGLE PEOPLE

PROFESSIONALS
THE ELDERLY
What we offer
AUTHENTICITY AND VARIETY
We offer good, wholesome food that everyone can enjoy, because we're inspired by one simple principle: 'love yourself, with good food'. M'ama is a complete range of products: first and second courses, traditional and new flavours, plus vegetarian and gluten-free options, to satisfy different consumer tastes.
Corporate responsibility
A SUSTAINABLE CHOICE
Made entirely of recyclable paper, our packaging is designed to take up as little space as possible in the refrigerator and avoid the problems of overpackaging, such as the unnecessary consumption of raw materials and excessive waste.
Delicious first and second courses, with vegetarian and gluten-free options to satisfy every need.