A COLOUR FOR EVERY FLAVOUR
Authentic, appetising dishes that are full of flavour, prepared with high quality ingredients and fresh vegetables, free from additives and preservatives.
E TU DI CHE COLORE SEI?
Are you a food industry professional?
Discover our other lines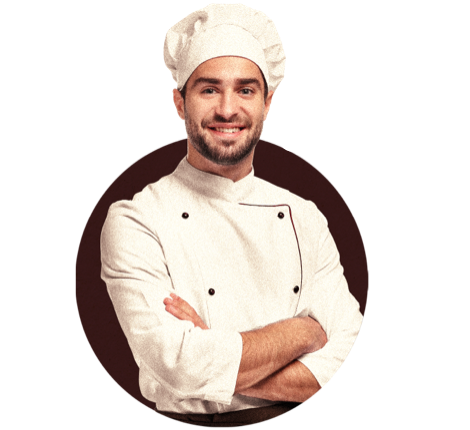 For each product, the cooking mode,
power settings and time are indicated on the pack
ON THE STOVE
Place the product in a pan with half a cup of water and place over the heat, stirring gently.
IN THE MICROWAVE
Set the indicated power and time. Halfway through cooking, shake the packet in an anti-clockwise direction for a few seconds and then resume cooking.
IN THE OVEN
Remove the lid completely and place in a hot oven at the temperature and time indicated on the package. Once cooked, let rest for a few minutes before serving.