Good, genuine recipes available as convenient frozen meals.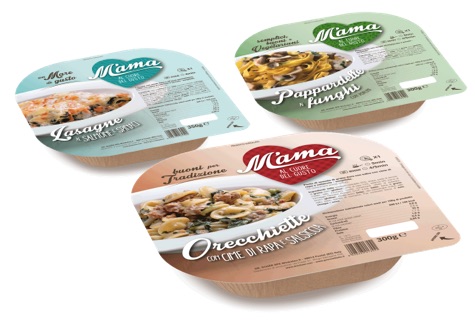 Authentic, appetising dishes that are full of flavour, prepared with high quality ingredients and fresh vegetables, free from additives and preservatives.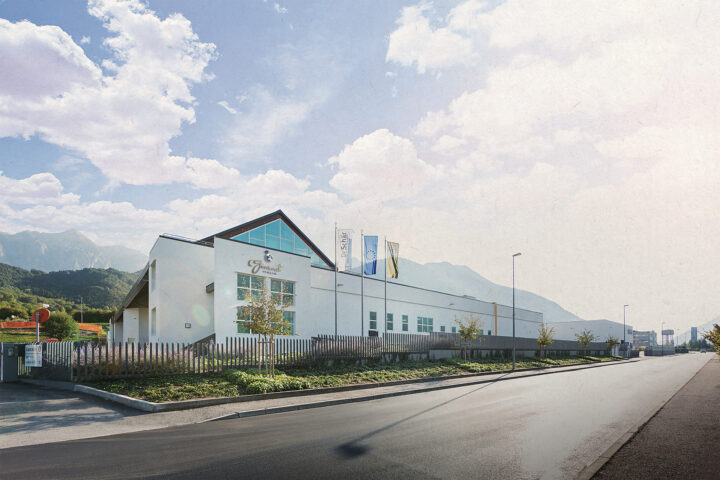 " We want to bring you the genuine taste
of home cooking, every day "
Delicious first and second courses, with vegetarian and gluten-free options to satisfy every need.