WE'VE GOT AN INTERESTING PROPOSAL FOR YOU. ONE THAT INCLUDES...
Earnings
Often in cafés, the lunch menu is limited to sandwiches and sometimes salads or soups. It's a shame not to offer a delicious pasta option too! Adding pasta to your menu could draw in a broader clientèle and generate more revenue, which is important for cafés and other dining establishments in city centres or areas frequented by tourists.
WITH M'AMA, THERE ARE NO MORE OBSTACLES. ONLY...
Advantages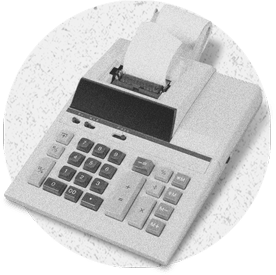 NO INVESTMENT NEEDED
All it takes is a freezer and a microwave oven to bring warm, comforting ready-made dishes to the table.
No kitchen, no certificates or licences, no special staff.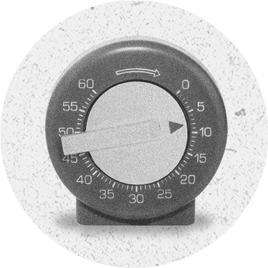 SPEEDY SERVICE
In the same amount of time as it takes to prepare a sandwich, you can bring a M'ama dish to your customers.
From the freezer to the microwave to the plate on the table, it takes just 8 minutes.
ORDER FLEXIBILITY
Frozen dishes have a shelf life of 12 months, so no wasted food and no money lost.
Our products are always available, with fast delivery anywhere in the world.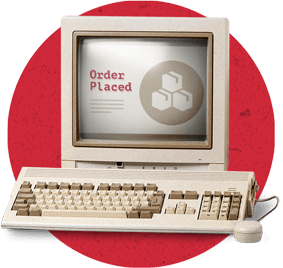 SALES MATERIALS
Our food & service industry marketing experience at your service.
A toolkit to decorate your establishment: posters, menus, placemats, and a calendar.
Delicious first and second courses, with vegetarian and gluten-free options to satisfy every need.
Cosa aspetti? Contattaci!