WELL, WE'VE GOT
Yes, we know, the best meals are always homemade. But when you don't have the time or desire to cook, M'ama is the solution. And you can feel good about it too. Because we put our passion and love for wholesome food into everything we do.
HERE ARE THREE GOOD REASONS TO...
choose M'ama
IT'S THERE FOR YOU,
ALWAYS
When you're short on time or too tired to cook, but still want something good to eat, being able to heat up a M'ama meal from the freezer is a lifesaver.
A secret to share with family and friends.
LOVINGLY PREPARE YOUR
FAVOURITE DISHES
With the authentic flavours of tradition, M'ama's preservative-free meals maintain the original nutritional value of each dish, thanks to the way they're frozen immediately after cooking.
AN EXTENSIVE PRODUCT RANGE, WITH SOMETHING FOR ALL TASTES
Mainly first courses, with vegetarian, spicy and gluten-free options. A large selection of recipes that all offer the perfect balance of taste and lightness.
Delicious first and second courses, with vegetarian and gluten-free options to satisfy every need.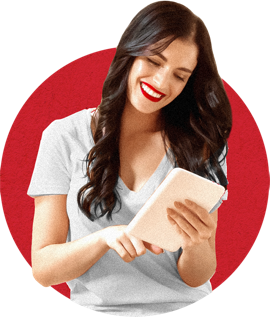 Cosa aspetti? Contattaci!